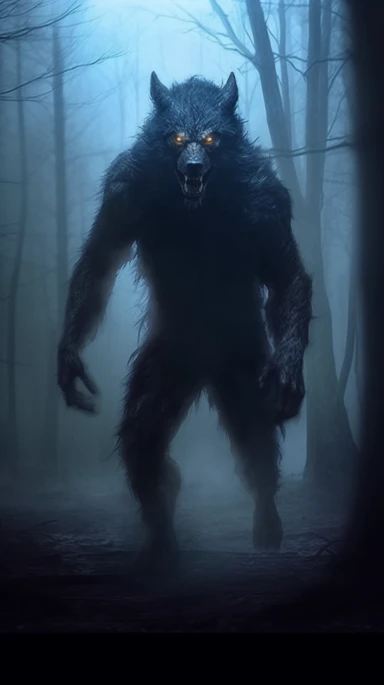 Listen,
I'm excited to announce a unique opportunity for you to delve into the mysteries of Yellow Hills, Oklahoma, right from the comfort of your home.
In preparation for our upcoming Eerie Expeditions investigation, we invite you to join us for a series of exclusive pre-investigations and tests of the cutting-edge technology that we will be utilizing in the field. You'll get a behind-the-scenes glimpse into the rigorous preparations and the advanced tools that enable us to uncover the secrets hidden in Yellow Hills.
 We will be conducting a range of activities, including:
– Exclusive footage of our preliminary research and exploration
– Tests and demonstrations of our high-tech investigative equipment
– Interviews with our team of experienced investigators
– Q&A sessions where you can have your most pressing questions answered
All of these exclusive features will be available to you at no additional cost, as a part of your membership perks on our website.
Please stay tuned for more updates, and get ready for an immersive experience that will take you closer than ever to the intriguing mysteries of Yellow Hills, Oklahoma.
Thank you for being a part of our community. We eagerly look forward to embarking on this exciting journey together!
James F. Williams Jr.
Dark Waters Entertainment