Changing Peoples Lives One Story At Time
Dark Waters Entertainment specializes in presenting true and vetted paranormal content from around the world. Through a lengthy process of  filtering out bogus stories we present to you the Crème de la crème  of paranormal content. Stories carefully crafted to capture your full attention invoking fear , suspense , wonder , and awe. However we don't stop there , no sir we give you detailed information on why these things happen to people and how you can avoid the same problems.
So , why should you become a member?
Access To Exclusive Stories Not On YouTube.
When it comes to paranormal stories what you have heard so far on YouTube only skims the surface of what we offer.
Access To Exclusive Interviews
The Dark Waters brand has reached a level where we have massive name recognition and that allows us access to many of the same guest on top broadcast such as Coast To Coast AM,
Access To Exclusive Live Streams
We stream on YouTube however what you will get here on this website are private call in stream where you can ask question and discuss in detail the issues that matter to you.
Access To Books and Comic Books
Here you will also get access to our comic books and books that are being released. The most recent book being on how to have a successful marriage. The next book is our guide to spiritual warfare the electronic version of these book are free to members.
He discovereth deep things out of darkness, and bringeth out to light the shadow of death. Job 12:22
Dark Waters Has Been Heard On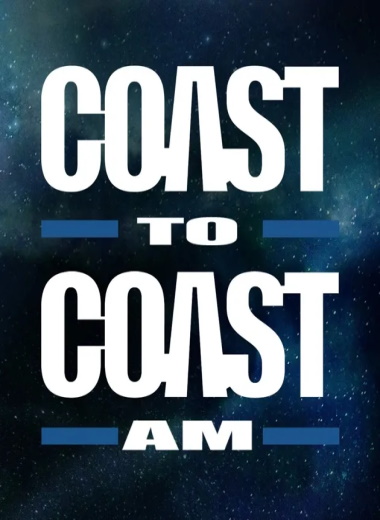 Coast To Coast AM
Coast to Coast AM airs on more than 600 stations in the U.S., as well as Canada, Mexico and Guam, and is heard by nearly three million weekly listeners. With hosts George Noory, George Knapp (weekend), and guest weekend hosts, it is the most listened to overnight radio program in North America. A media phenomenon, Coast to Coast AM deals with UFOs, strange occurrences, life after death, and other unexplained (and often inexplicable) phenomena. Coast to Coast AM is overnight talk radio with daytime ratings.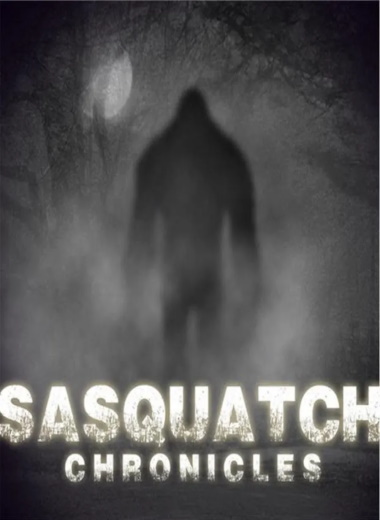 Sasquatch Chronicles
Sasquatch Chronicles acts as a safe-haven for witnesses to share their encounters. The show debuted in 2013 on the premise that the existing Bigfoot community was primarily focused on the research and opinion of "experts" while overlooking the value of giving witnesses a voice in the discussion. It is now regarded as the first and most prolific program developed around the framework of giving a stage for regular folks to recount their experiences without pushing any type of outside agenda.
The Confessionals
In 2016, Tony originally created The Confessionals on YouTube as a video platform where people could give voice to the strange, extraordinary things they experienced. His YouTube channel attracted worldwide attention, which was followed by a phone call from a leading member of the cryptid community. Seeing value in Tony's endeavors, they encouraged him to take his work to the next level. After revamping his creation with eyewitness accounts, narrated stories, and expert guests, The Confessionals was officially reborn as a podcast..
Sold ? It's Time To Join The Dark Waters Family